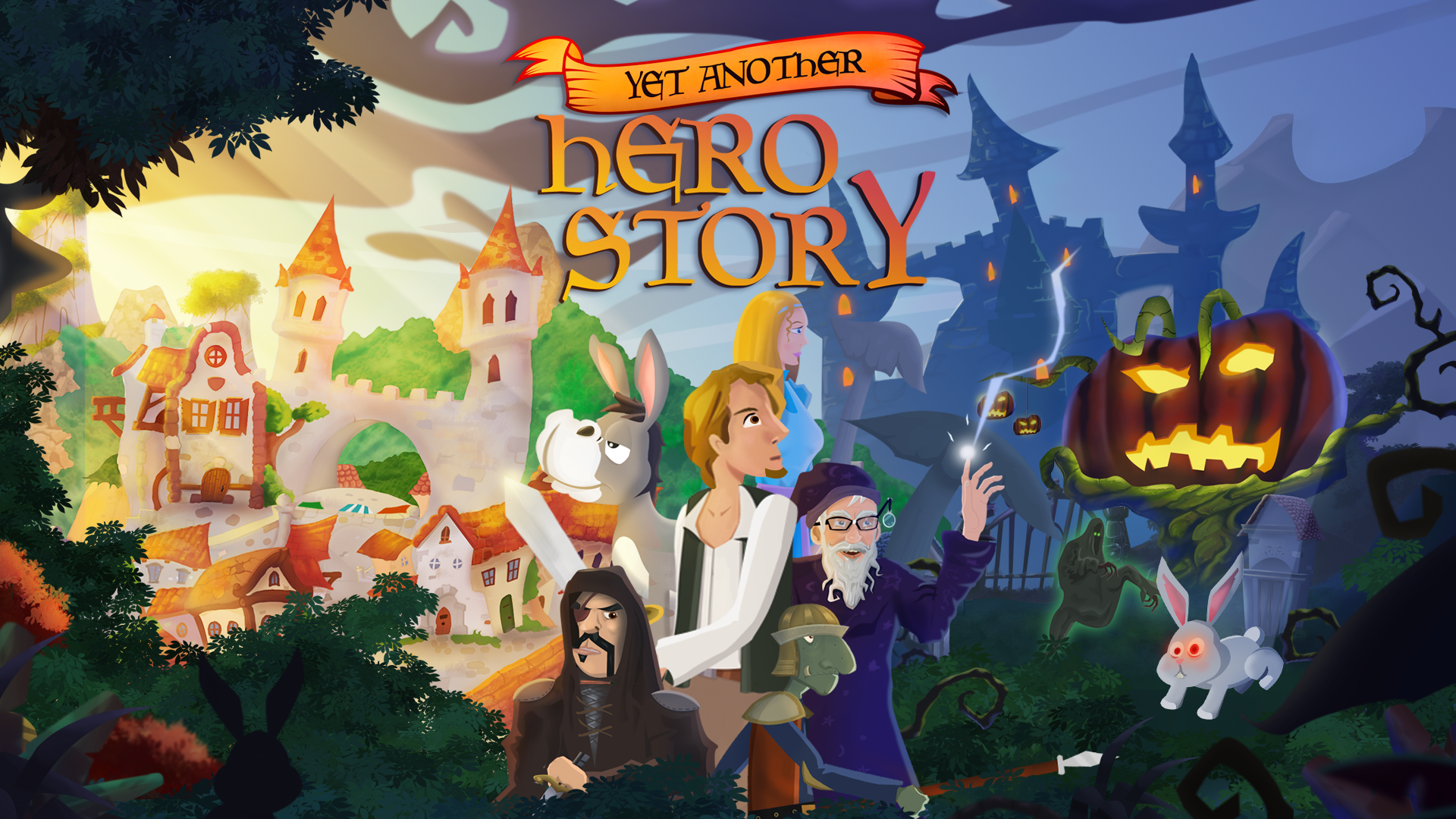 Yet Another Hero Story
Upcoming update and a thank you note!
---
We have gathered a few requests from the itch.io community and we will update the game in a couple of days with a new build for both Windows and Mac.
We are overwhelmed with the reception our game enjoys and we would like to take a minute in order to say that Itch is a fantastic, toxic-free place which connects developers and players in a way that can't be found anywhere else. This is something very rare, in the days that we are all living in.
Finally, we would like to thank all people who have played the game and especially the ones who contacted us, suggesting improvements or reporting any issues (luckily we didn't have many of those :)
Get Yet Another Hero Story
Comments
Log in with itch.io to leave a comment.
Aaaaaaaaah. That would be great, wouldn't it? Any publisher out there, who wants to throw some money on us, in order to do it?